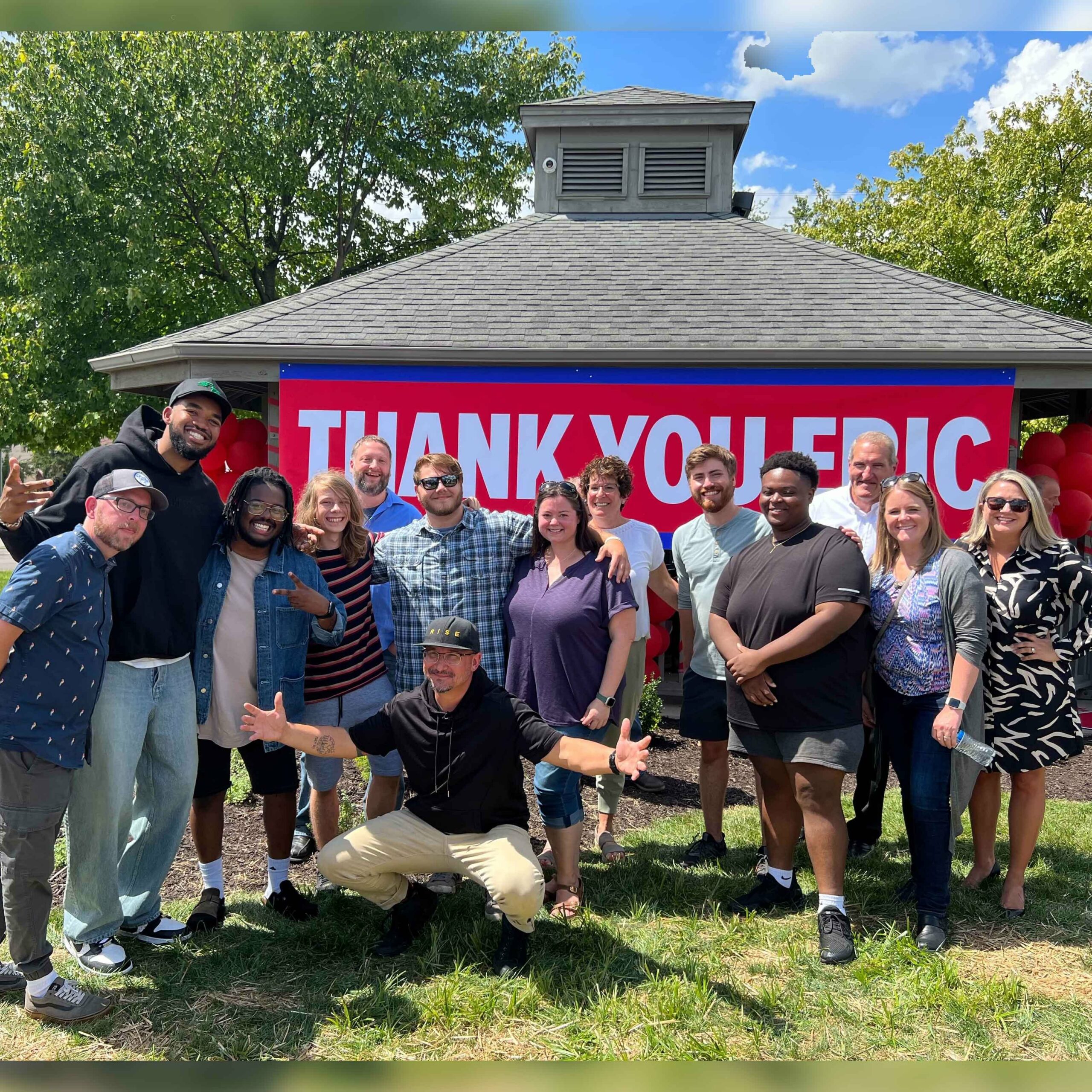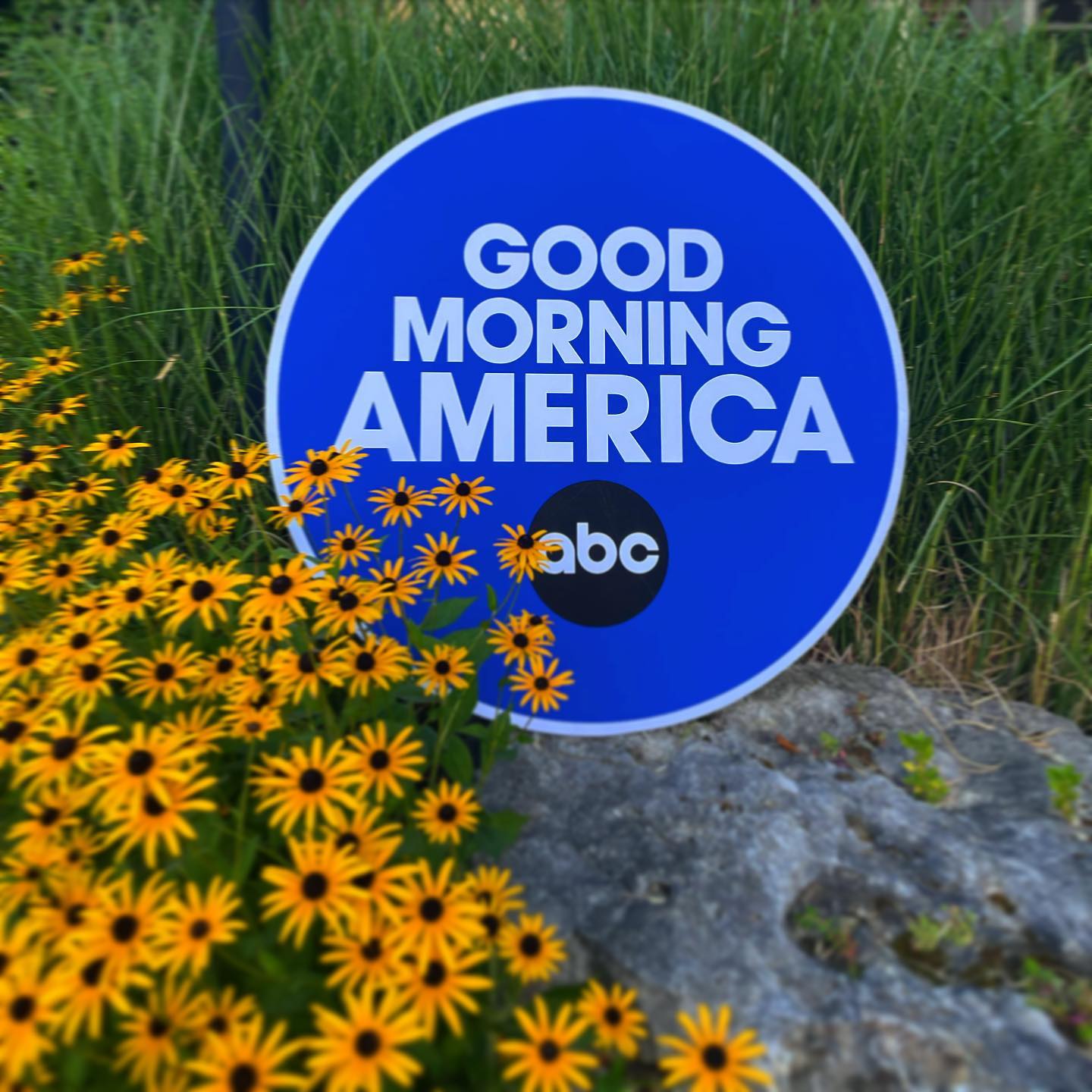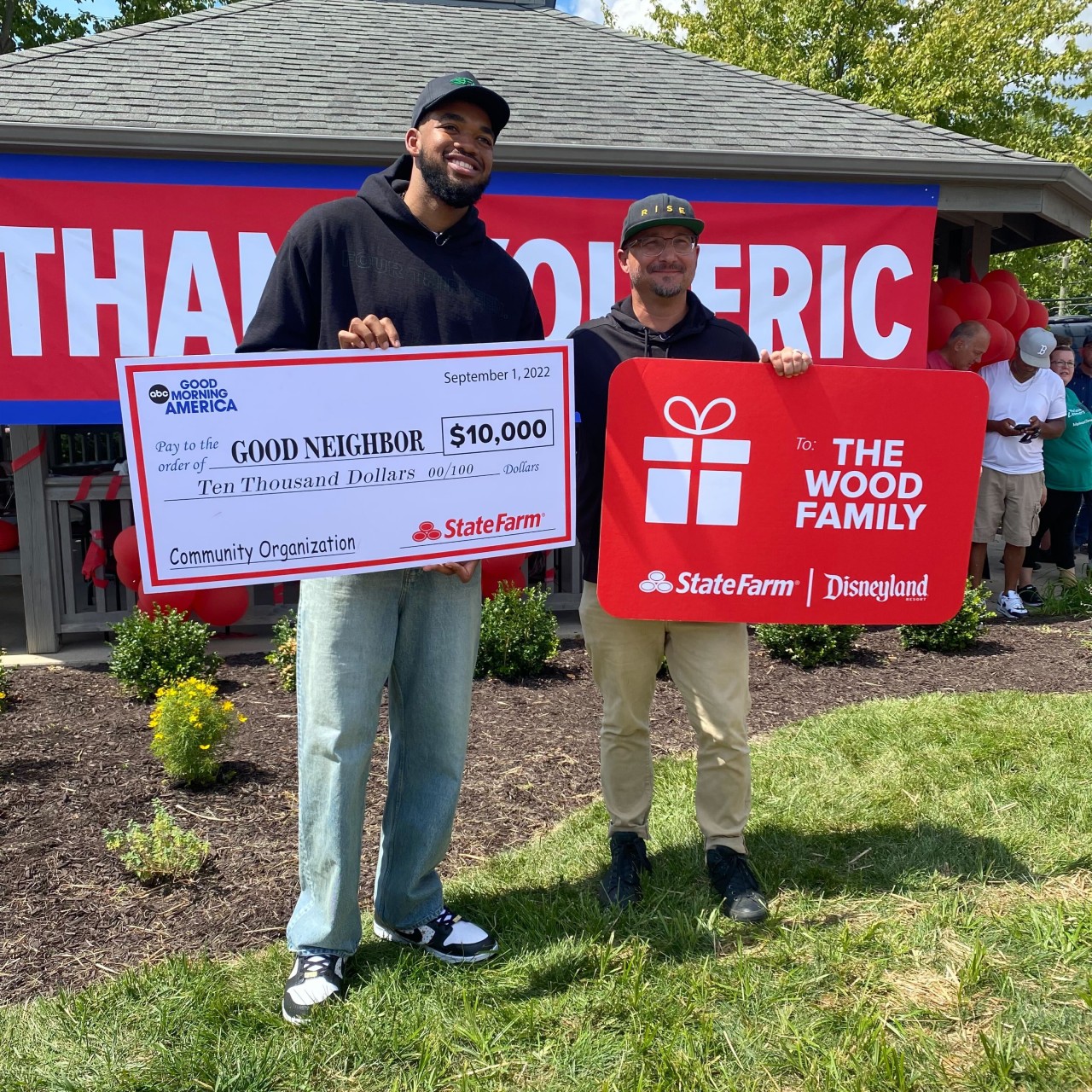 Fort Wayne, IN— On Thursday, September 1, 2022, NeighborLink Fort Wayne's Executive Director, Eric Wood, will be featured on ABC's national news program Good Morning America, in partnership with Marvel Comics and State Farm Insurance.
"It was an honor to have them spend the day with us and see what it means to love our neighbors and community," said Wood. "Many of the folks we spend time with are used to being unseen. I hope this brings more visibility to the needs that are all around us."
As part of the segment, Wood received a trip to DisneyLand and a $10,000 check, which was donated to NeighborLink Fort Wayne. It was presented to him by NBA All-Star Karl Anthony Towns.
"We couldn't ask for a better way to start our monthly fundraiser," said Wood, who was named the Executive Director of NeighborLink in May 2021.